High Risk Work Licences
Mining & Drilling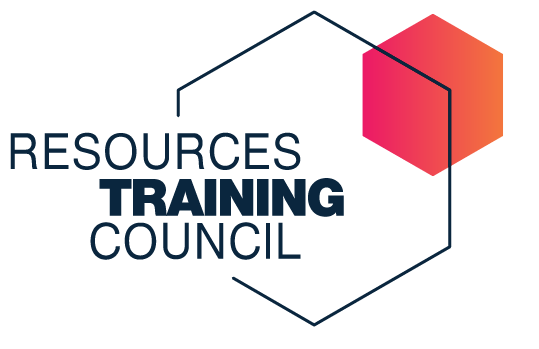 Philljenn was established in 1999 by Phil & Jenny Colebourne to provide training & assessing in the mining industry and in Workplace Health & Safety (WH&S) prescribed occupations. It had been identified that there was a shortage of training available for employees in the industry, particularly in remote areas, for cranes, dogging, rigging and scaffolding.
As Phil Colebourne has extensive experience in these areas, the decision was made to set up Philljenn Training & Assessing and provide this service.
In July 2007, the process for obtaining licences for prescribed occupations required the training & assessment to be undertaken through the VET sector (Vocational Education, Training & Employment Sector).
As a result of this, Philljenn became a Registered Training Organisation (RTO) so as to be able to continually meet their clients needs.
Phil Colebourne has over 30 years experience in the mining & construction industry and only uses trainers & assessors that have proven competency in the field that they deliver and assess in.
Use a training and assessment organisation with the experience that some of the worlds biggest mining companies rely on.
Our business is training and assessment for some of the toughest jobs in Australia and we pride ourselves on thinking outside the square. Don't waste time and money on retraining, get it done right the first time.
Fully Accredited
Nationally Recognised
Professional
Reliable
Friendly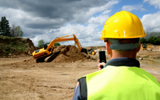 Mining & Drilling, Gas, Excavation, & Civil Courses & Assessment Australia.
We provide comprehensive training and certification in all area's of mining.