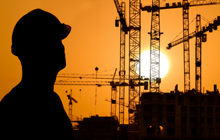 Nationally Accredited Licences
Get in touch to learn more about our nationally accredited licences.
Philljenn Training & Assessing offer companies and organisations the chance to participate in our courses and obtain a nationally accredited licence to work within the construction and mining industries Australia wide. With the mining boom on in Australia and so many jobs to fill... It has never been a bettter time to start training your staff and management with a RTO that understands your requirements..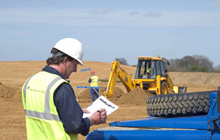 Nationally Accredited Course Units
Get in touch to learn more about our courses.
If you are a company or organisation and require individual course unit training, Philljenn can assist you with your requirements. Get in touch with our head office and ask us how we can help you and your staff get the best training available.